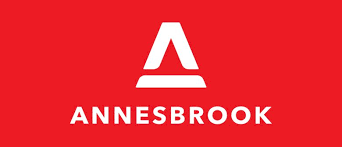 We are a community of people that loves God and are passionate about seeing people live a Jesus-filled life.
Get to know us and why we do some of things we do.
As a family, we are dedicated to helping people connect with God and to an incredible church family.  The Saxton Campus has a wide spread of people from all walks of life.  Our heart is that, no matter who you are or where you currently find yourself in life, you would know you can belong with us.  We'd love to meet you!
We are passionate about your child having a great Sunday service experience!  Sign in begins 15 minutes before each service at the Kid's sign in area in the foyer.  Our Kids Leaders will bring the kids into the auditorium for the beginning of the service before they head out for their age-specific programme.  Please sign your child out promptly after the service finishes.  If you require any assistance, please look out for one of our Kids Leaders.
Parent's Room
Ages 0-1
We have an amazing Parent's Room available with live feed and audio so you can enjoy the entire service with your baby.  The Parent's Room is located at the back of the auditorium.
Annesbrook Kids
Ages 1-13
We have a range of fun and interactive programmes available, tailored to your child's age and stage level.  These are held in different rooms in our Saxton Campus venue.