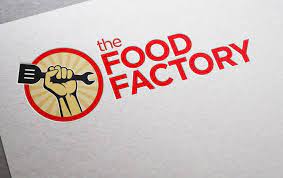 The Food Factory is a Charitable Trust, offering an affordable food-grade workspace and collaborative environment in which to develop food products and processing methods.
In return for sharing your skills and ideas with other users of the facility, the management will put you in touch with their own networks of entrepreneurs, mentors and coaches to ensure you are able to make the most of your time with us.
We believe businesses work better, collaboratively.