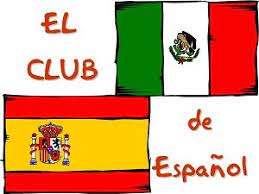 Bienvenidos Spanglish speakers!
This is a friendly gathering of people from around Nelson to practice and learn Spanish.
Practicamos vocabulario, grammar, different latino accents, costumbres y idioms de los hispanohablantes.
Con games and/or fun interactive activities.  So, It is time to practice some Spanglish aye!
Todos los niveles son bienvenidos – We meet every 2nd Thursday.
Get in contact with us.
Nos vemos