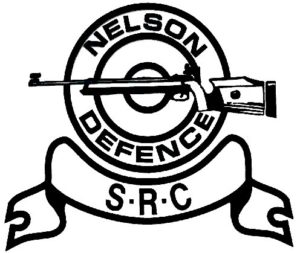 Nelson Defence Smallbore Rifle Club – Where both novice and experienced shooters of all ages are welcome, and are provided with a safe and controlled environment to learn to shoot and develop target shooting skills.
Nelson Defence Club is proud to coach the Nelson College, and Nelson College for Girls teams; which have delivered loads of success over the last few years.
Smallbore Target Shooting is a sport which is enjoyed by people from all walks of life. If you want to try it, or are thinking of joining our club, please feel free to contact us or visit us at the shooting range on Tuesday night from 7.30pm onwards.
We can also arrange a fun shoot for your party or an event for your work, shooting against your friends, family, or teammates.