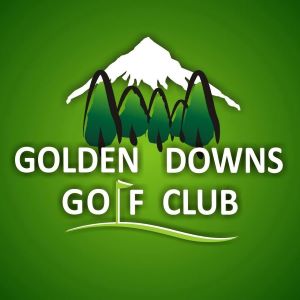 Golden Downs Golf Club has developed into a district must for a great round of golf.  The quiet and serene location has most visitors in awe of the course and the way it is presented.
The white tees (5752m) play long with well grassed fairways and good greens to match your putting skills.  GDGC is also well known for having the longest par 5 in New Zealand at 659 metres if you wish to play from the black tees.
Golden Downs is a small club with a big heart and green fees of $15 entice many visitors to stay and play.
Green Fees:
Full Round $15
Half Round $15
Club Days:
Sunday 12noon
Visitors are welcome to play on Club days