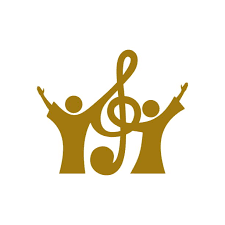 GB choir is a non auditioned choir that welcomes anyone.
Music reading and/or having sung in a choir before would be an advantage as some pieces are quite complex to learn of by heart but it is not required to join.
Our repertoire includes a wide range of pieces from around 1500 til today. Many pieces are by well known composers like Bach, Mozart, Byrd, Gibbons, Lasso etc but we also sing pieces from less known composers.
We aim for one bigger concert towards the end of the year and one or two community performances. However, the focus is on having fun singing together, and if someone considers joining the choir but doesn't wish to perform then we can work around that.
Get in touch and check us out