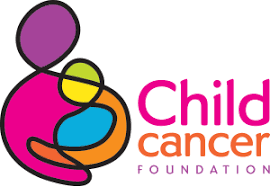 Child Cancer Foundation aims to ensure children and their families are supported, informed and well cared for on their journey with cancer.
Every week in New Zealand more than three families are told their child has cancer.  By providing much needed help and support on a day to day basis from diagnosis onwards, Child Cancer Foundation ensures each child and their family will never feel alone.
Child Cancer Foundation supports each child and family throughout treatment and subsequent transition back into the community.  We offer care, information and support to reduce the impact of child cancer.  This assistance is provided by dedicated Child Cancer Family Support Coordinators, Child Cancer parents and volunteers.
Our Family Support Coordinators work directly with children and families in hospital, at home, at the Child Cancer Foundation Family Places and in other community settings.  Our experienced Coordinators work with Health Professionals, schools and related community and government organisations and support a family's negotiations with multiple groups regarding the care, treatment and education of the child with cancer.  Families often comment about how overwhelming the child cancer experience can be.  We are the calm in the eye of the storm.
Child Cancer Foundation's work with children with cancer and their families is a high value, low cost, unique service which receives no direct government funding or support from other cancer agencies.  We rely solely on the generosity of supporters, donors, volunteers and sponsors.